Feedback
On Twitter the #HyperDocs conversation is always buzzing with ideas and resources! Just search the hashtag!
"I can't tell you how many times the HyperDocs Facebook group changed the way I teach" - Susan from Kentucky
HyperDocs will always be free for teachers to use and share. Find thousands of classroom ready HyperDocs.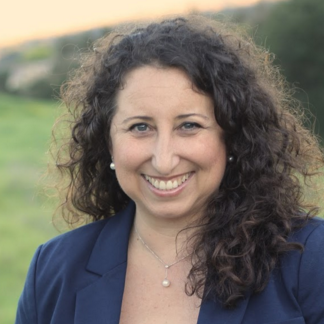 Lisa Highfill
Lisa Highfill (@lhighfill) is an instructional technology coach in the San Francisco Bay Area. She earned her masters in educational technology leadership and has been a classroom teacher for more than twenty years.
Co-Founder of HyperDocs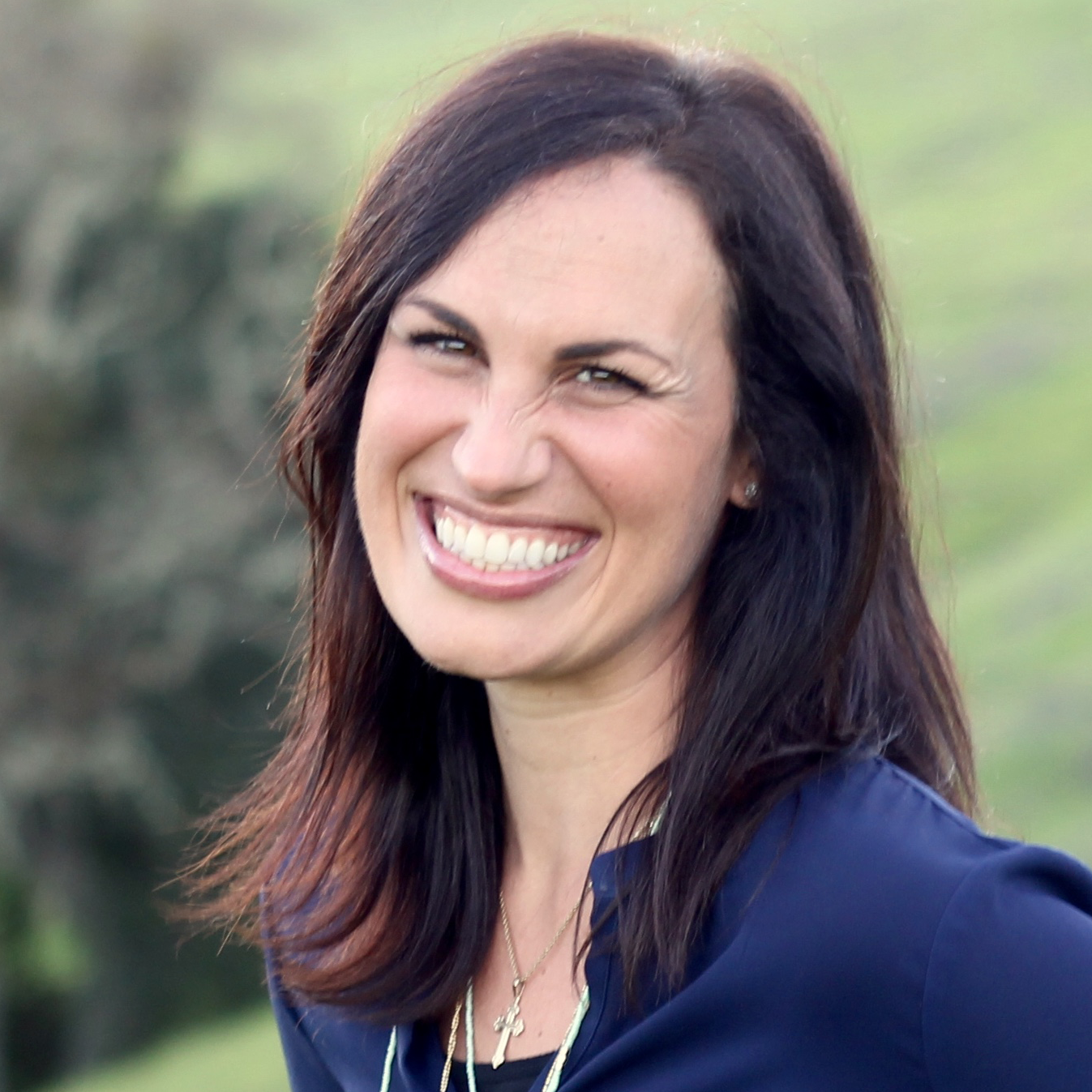 Sarah Landis
Sarah Landis (@sarahlandis) is an instructional coach in the San Francisco Bay Area with more than fifteen years of experience in education. She has a masters in curriculum from Teachers College, Columbia University.
Co-Founder of HyperDocs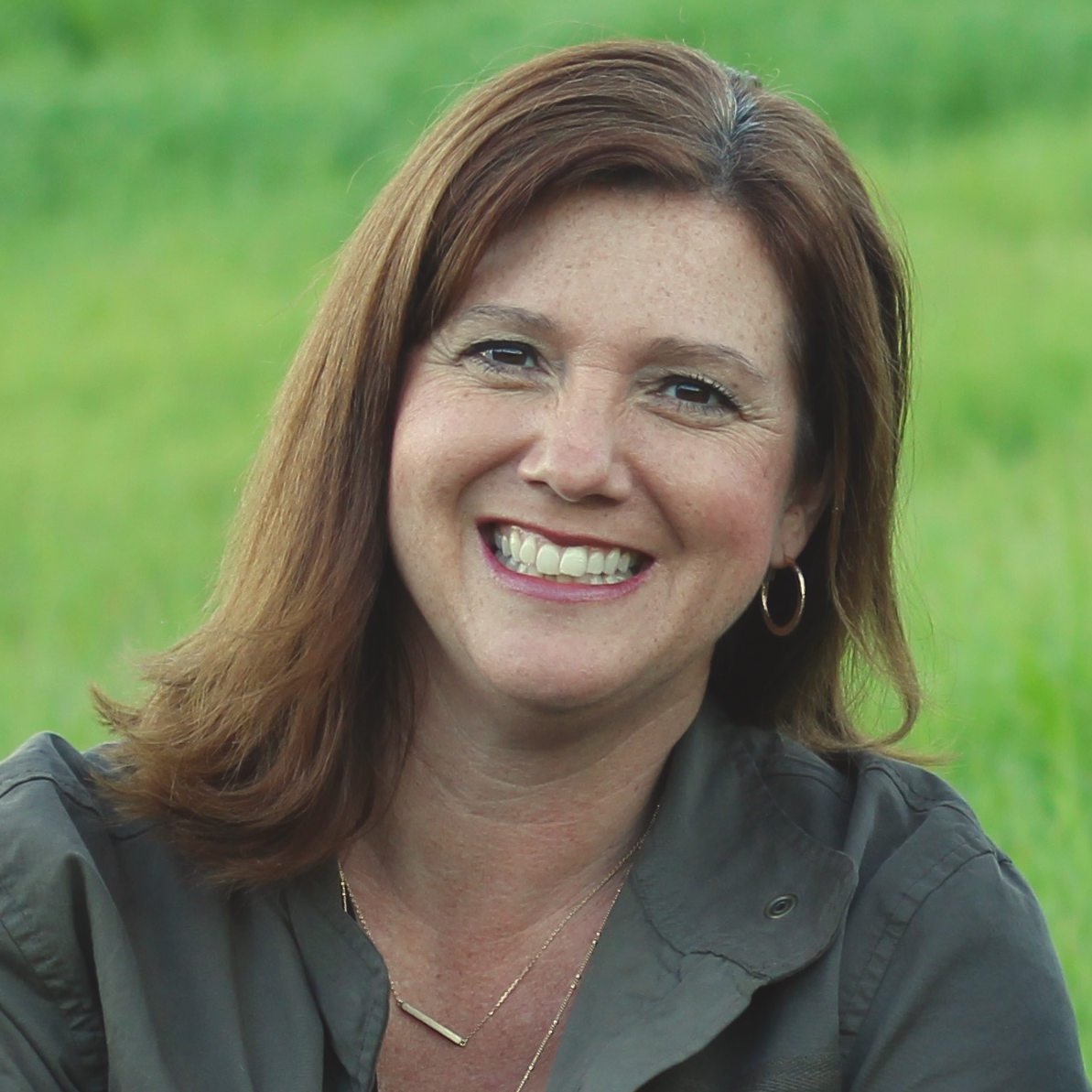 Kelly Hilton
Kelly Hilton (@kellyihilton) is an educator, author, and advocate for equitable instructional and teacher development. She specializes in instructional coaching and technology integration creating optimal learning environments to meet the needs of diverse learners.
Co-Founder of HyperDocs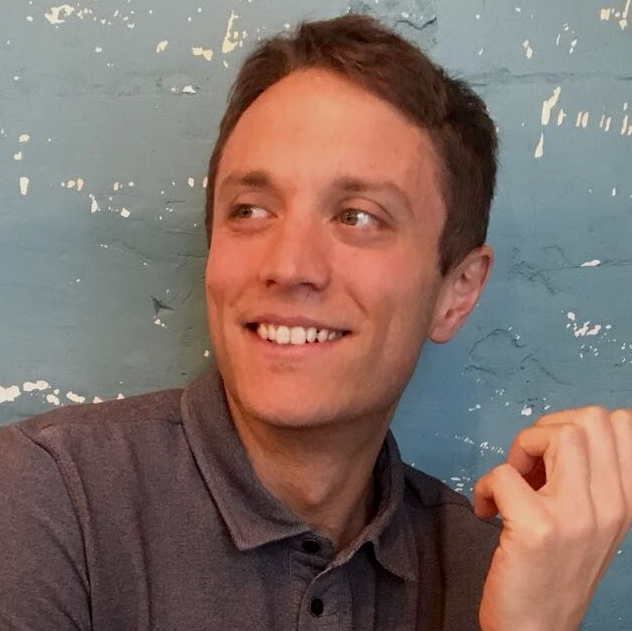 David Hotler
David Hotler (@dhotler) is a Technology Integration Teacher at the American School of Madrid. He holds a masters degree in Educational Technology Media Design from Full Sail University. His passion is to leverage design thinking to scale change designed to do good.
Director of Development
Coming soon!
Totally Free

Start here!
Because we all start somewhere.

Member benefits:

"Getting Started" bundle

21k + educator network

Sample premium lessons
Lite

$21 savings!
Billed yearly at $8.25/month

Member benefits:

Access to over 500 hours of Course Content

Course roadmap and Custom Learning Journal

Access to Exclusive Office Hours

22k+ Educator Network
You get:

"Getting Started" course bundle

Classroom resources delivered monthly

Access to our 22k + Educator Network

Sample premium lessons
You get:

Unlimited course access

Course roadmap + Learning journal

5% off "The HyperDocs Handbook"