Distance Learning and Remote Teaching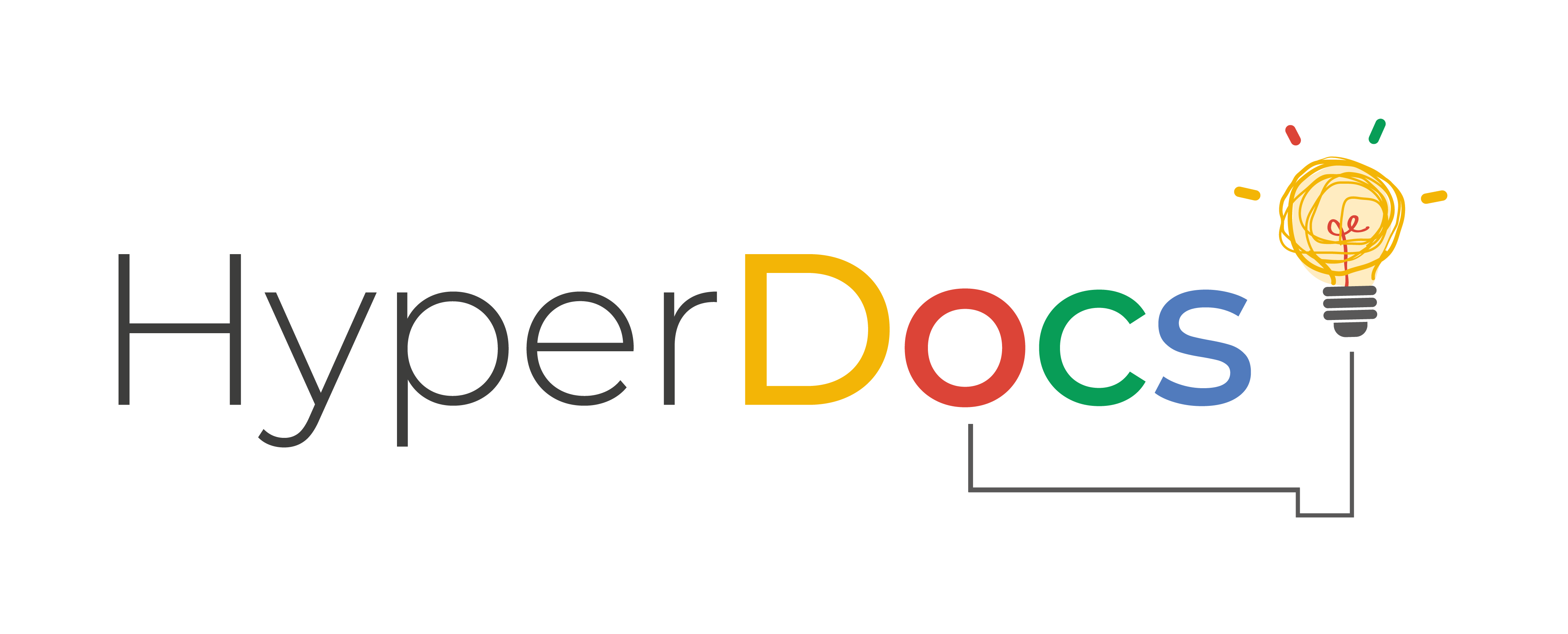 Three ways HyperDocs is helping during distance learning.
1. HyperDocs Live on Facebook: Saturdays at 11:00 am Pacific
Each week we talk with guests, answer questions, and explore resources. Short, to the point videos designed to help you right now in your remote classroom.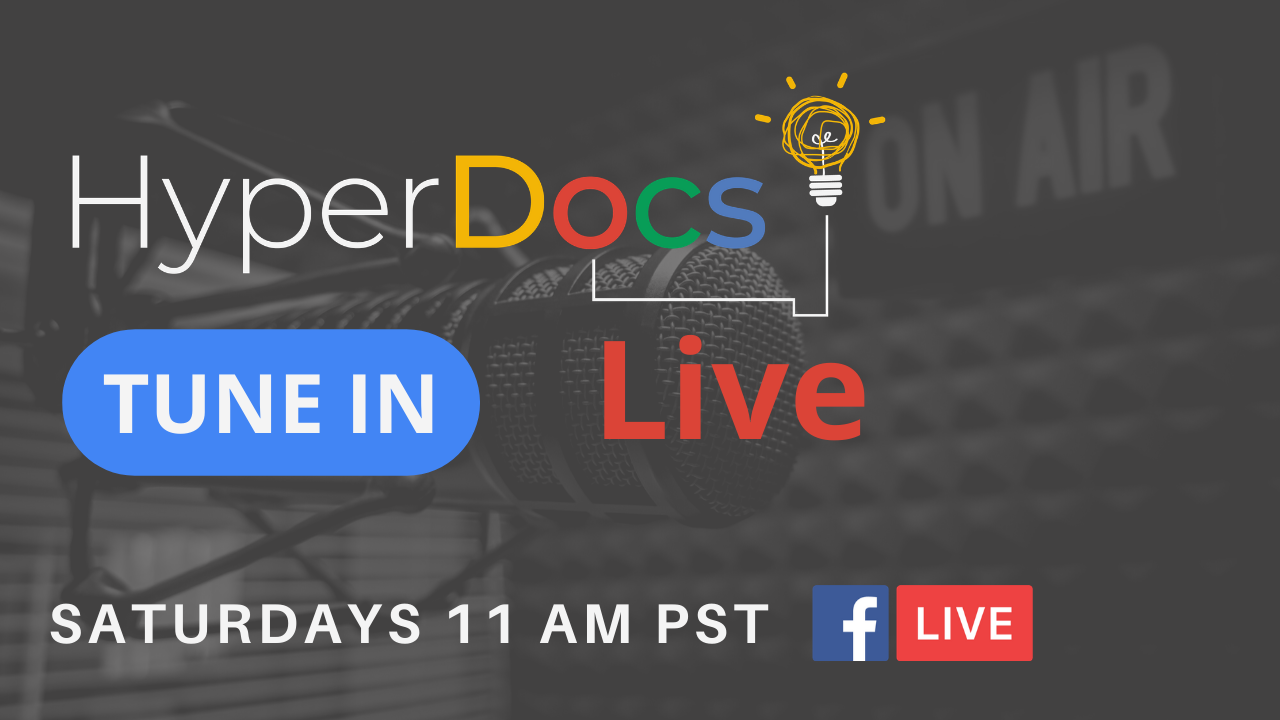 2. The New "Remote Teaching" Course Bundle is FREE!
We wrote a series of courses specially designed for teachers during distance learning and remote teaching times. Get started learning for free and use HyperDocs to make this time easier.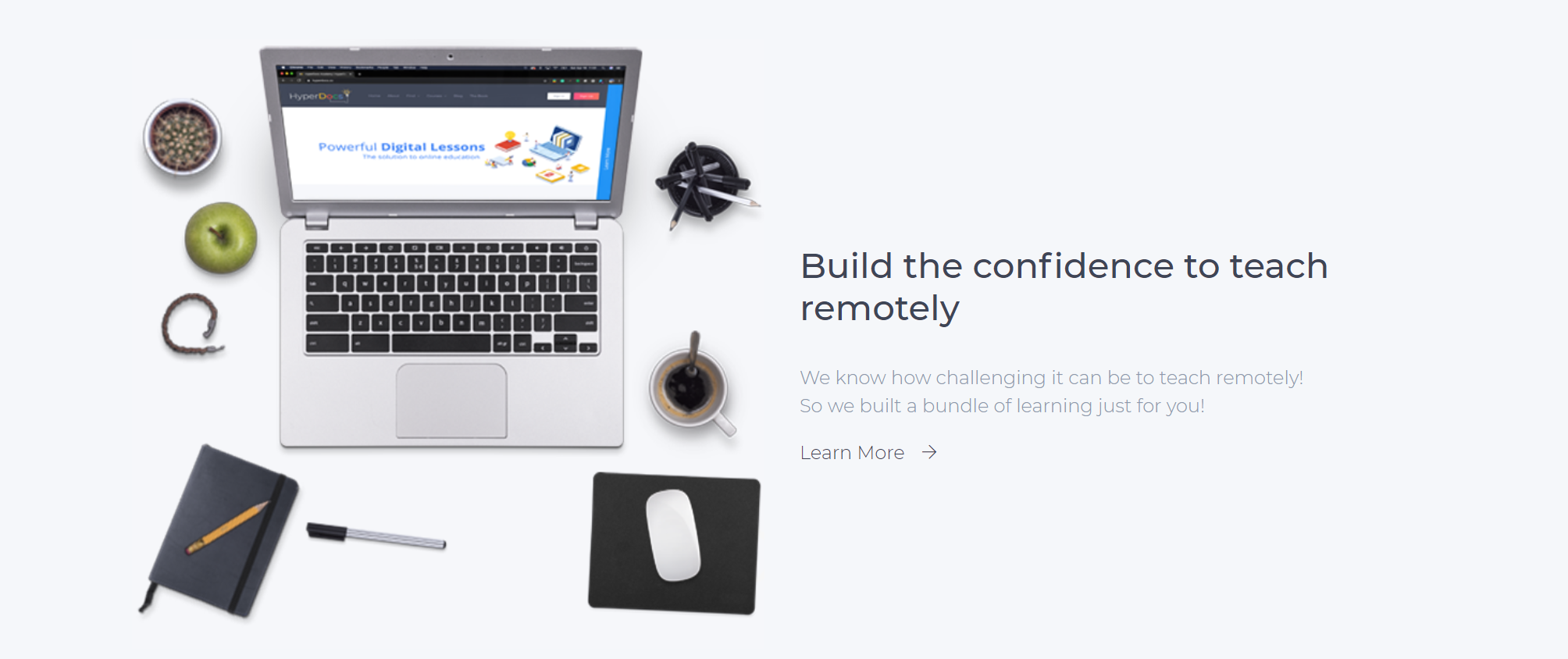 3. Teachers Give Teachers digital resources at HyperDocs.co/find
HyperDocs has over 24k teachers in our Facebook group, thousands of teachers sharing on Twitter, and a new site with tons of examples. This community will not let you fail!